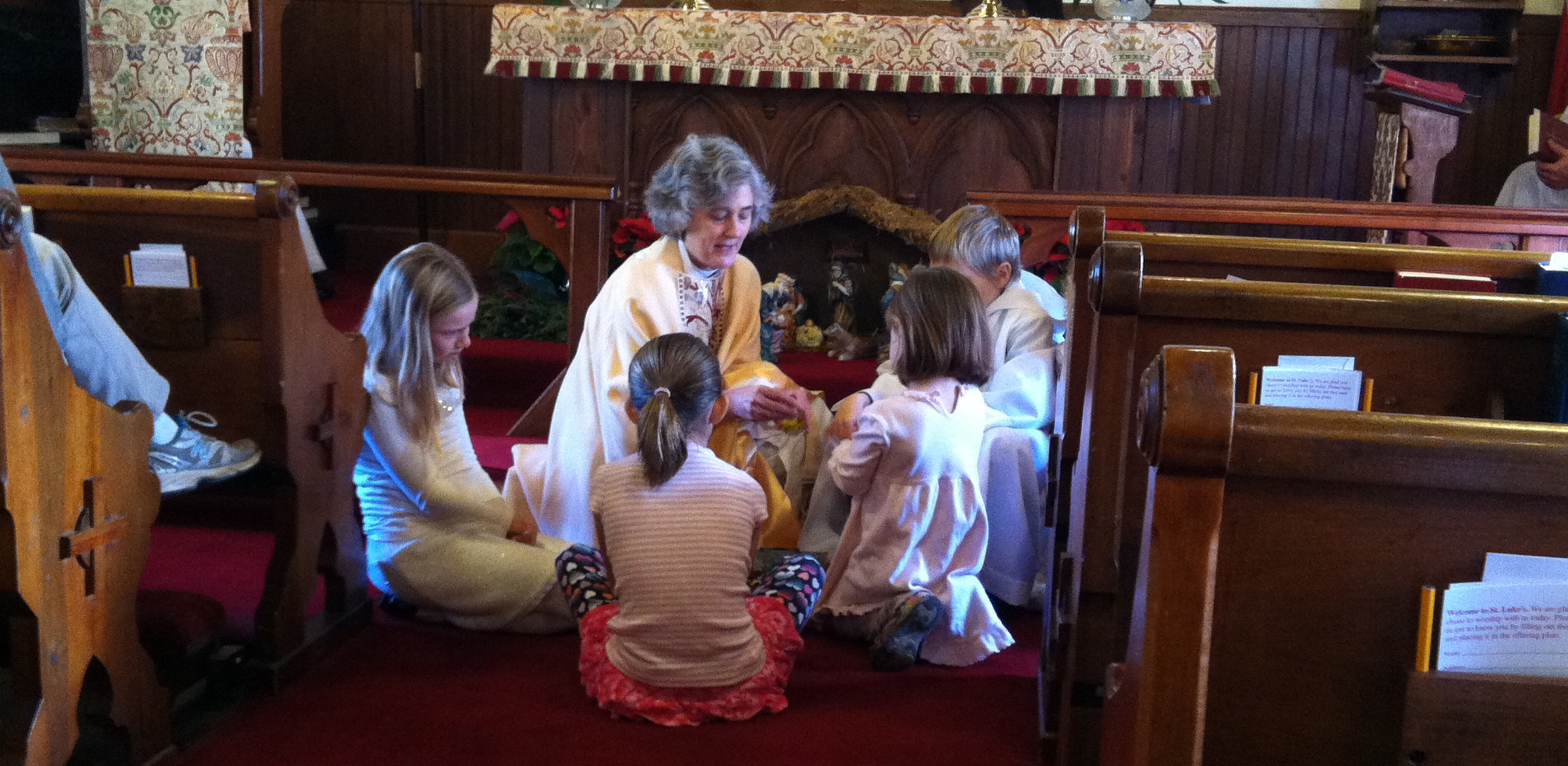 All that we are and all that we have come to us from God. As such, we are called to be stewards of the resources that we have received from him in order to do his work. Stewardship is the outward manifestation of that relationship. It is about using our resources to Serve and Love, 365 days of the year! How can you express gratitude to God for his gifts and leave a legacy of stewardship of those resources for the future?
There are many ways to be stewards in nurturing our relationship with God at St. Luke's. Whether it be time, talent, or financial gifts, we can help you put your resources to work in cultivating God's love and in strengthening your spirit.
Consider serving on one of the many Worship Ministries, such as Outreach or Pastoral Care. Consider working with our youth, providing nursery care or assisting with Sunday school. Consider being a Chalice Bearer at a Sunday Service. There are so many ways to share your talents and time!
Tithing is also a form of stewardship that is essential for maintaining the structural home for our spiritual pursuits. We pledge and give Sunday plate offerings. As we consider what to do with our possessions upon our death, we are called to consider how we have served and will continue to serve God with our wealth. We participate in estate planning that provides gifts to St. Luke's upon our deaths.
For more information visit: www.episcopalfoundation.org